This is the fourth installment of the series Rethinking Your Life with Happy Short Poems (read also Part I, Part II, and Part III) that presents a wonderful opportunity to rethink a new start and give life more meaning and flavor.
Every new day presents us countless opportunities to correct mistakes – which most have become oblivious to thanks to the new lifestyle – that suck the nectar out of life quicker than expected. For instance, sleeping less one night, no prayer/meditation, no gratitude, high intake of caffeine, and junk food, etc. can strip our lives and therefore health.
In line with the aforementioned, good physical activity is yet another thing that deserves ongoing attention, thanks to 8 am–9 pm desk jobs across the globe. Further, in winter, it becomes even more vital to have daily 'hard activity/exercise' time to boost circulation:
Hard Physical Activity from My Happy Short Poem's Perspective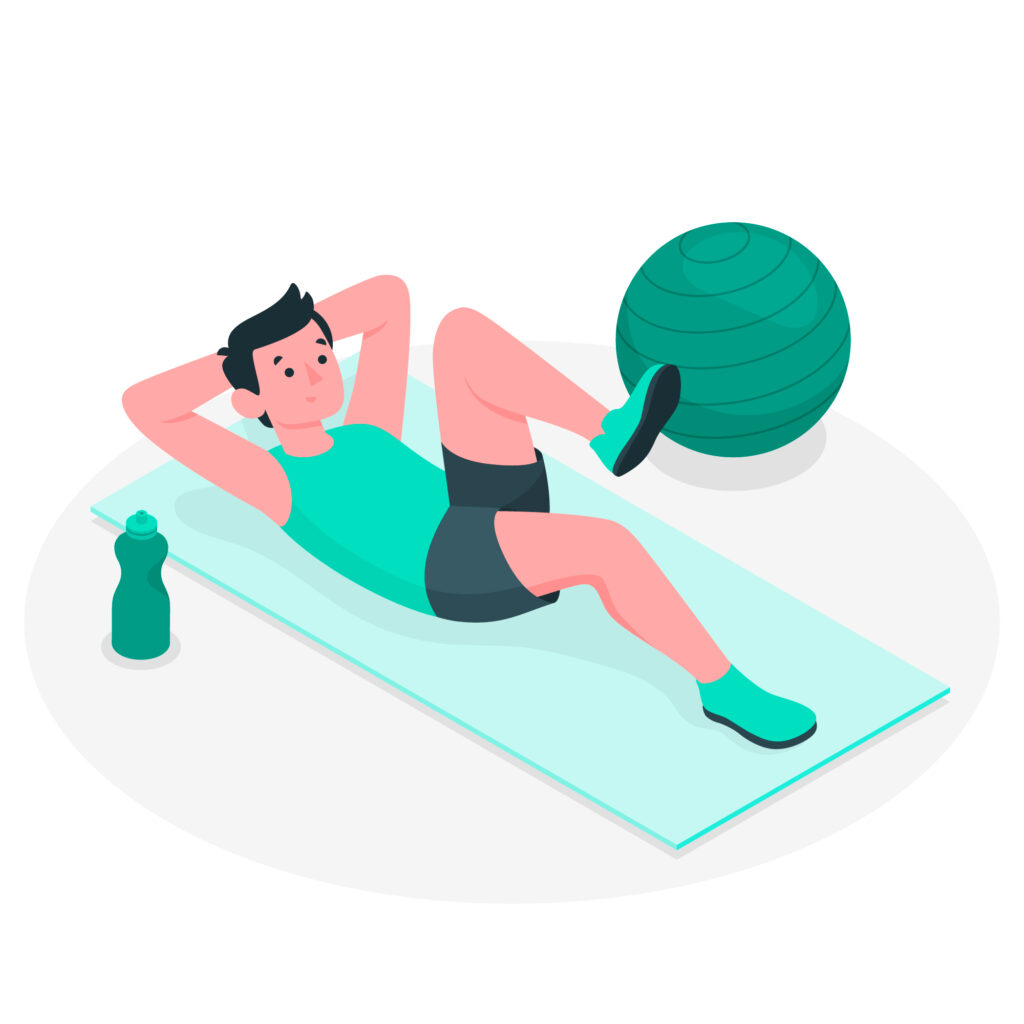 Designed by slidesgo / Freepik
National Health Interview Survey (NHIS)

Keeps on giving nice little verdicts:

Daily exercise to remain fit

And happy, and lit

Your life with a scope to

Better health and lovely eyes too.

There is endless hard-written evidence,

Alas, still ages of 25 to 64 show reluctance

Toward the exercise,

Falling in trap to vice

Desk and stylish computers:

It becomes bad for babysitters.

Not one, not two

Not three, nor four too,

The demand of regular physical activities

Is an ongoing concern, else subjectivities

Will no longer hold,

Doomed we are to behold

The loss of evolutionary benefits

If there are missing activity kits:

They say be healthy and productive in this world

By just nourishing regular exercise – Child,

Remember, best of the best time

To flourish is the morning time!

Go to a gym or hit your open roof,

Let there be an inflow of

Happy inspiration and aim for newly found motivation,

Thus a chance to lessen stress, anxiety, and depression:

Body, don't forget, it's your own self,

Exercise or else life will suffer on the shelf!
To be continued…